Executive search
Recruitment of High Profiles by direct approach
Managerial Coaching
Coaching of Managers and Executives
Our services are a long-term commitment
Executive Search
Through a direct approach, we recruit High Profiles and Managers to support the human and strategic investments of our clients.
Managerial Coaching
For a better management of your teams or your Know-How, we help you to strengthen your skills or acquire new ones.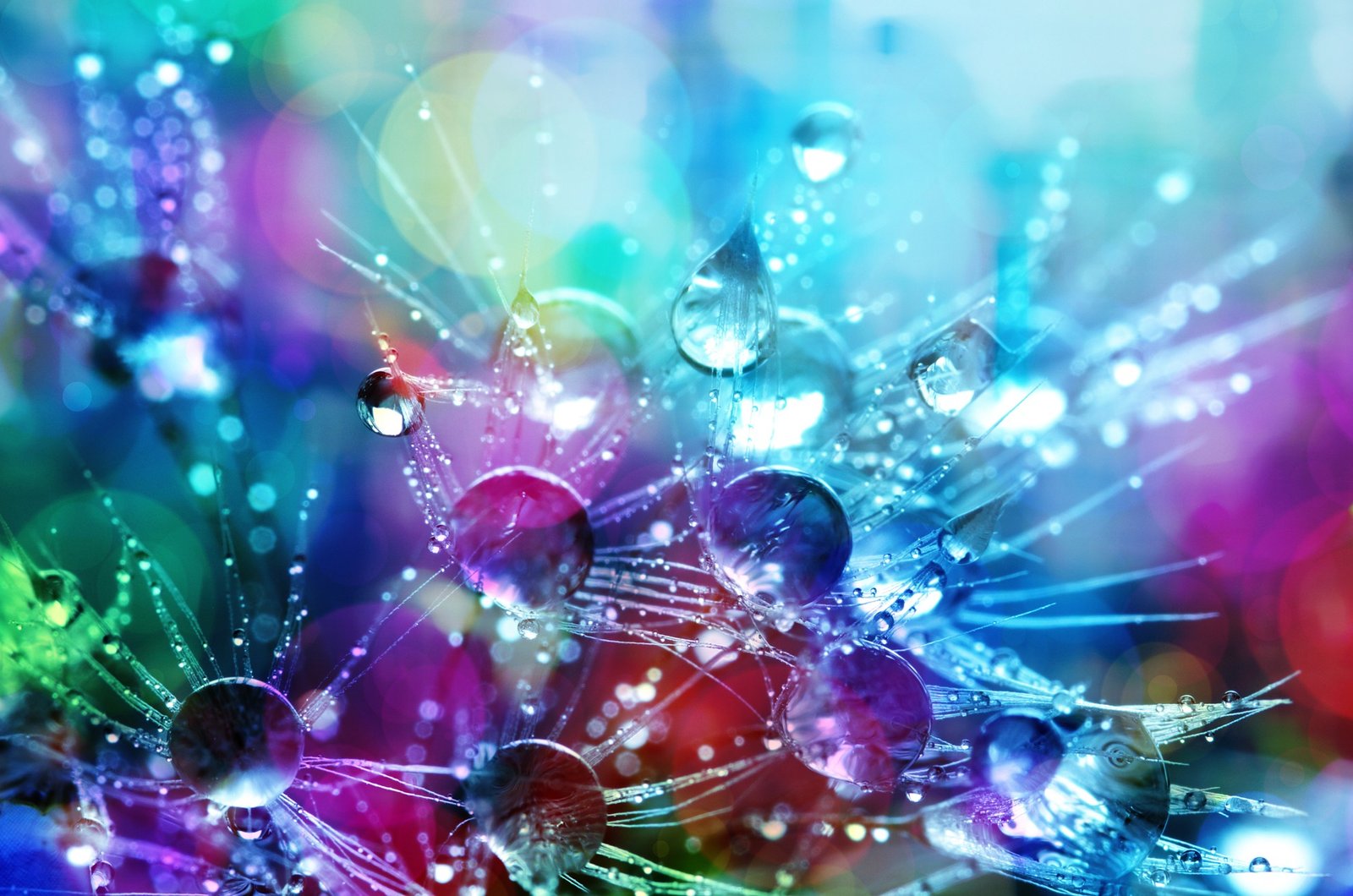 Deputy Managing Director, 41
Sector Fine Chemical Industry, Hamburg
Recruitment by direct approach reinforced by individual follow-up.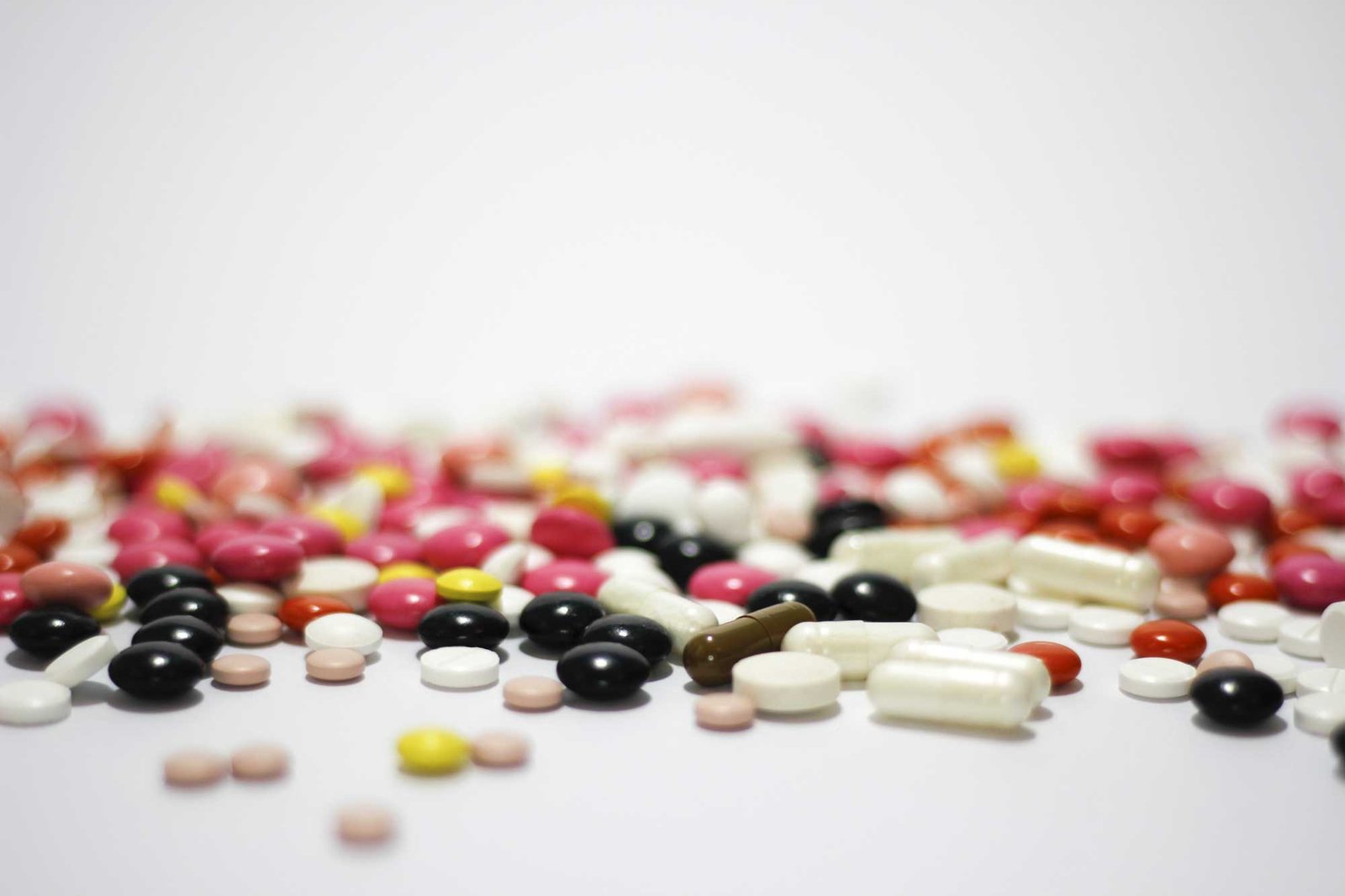 R&D Department Director, 52
Pharmaceutical Industry Sector, Ile de France
Leadership and Time-Management Coaching.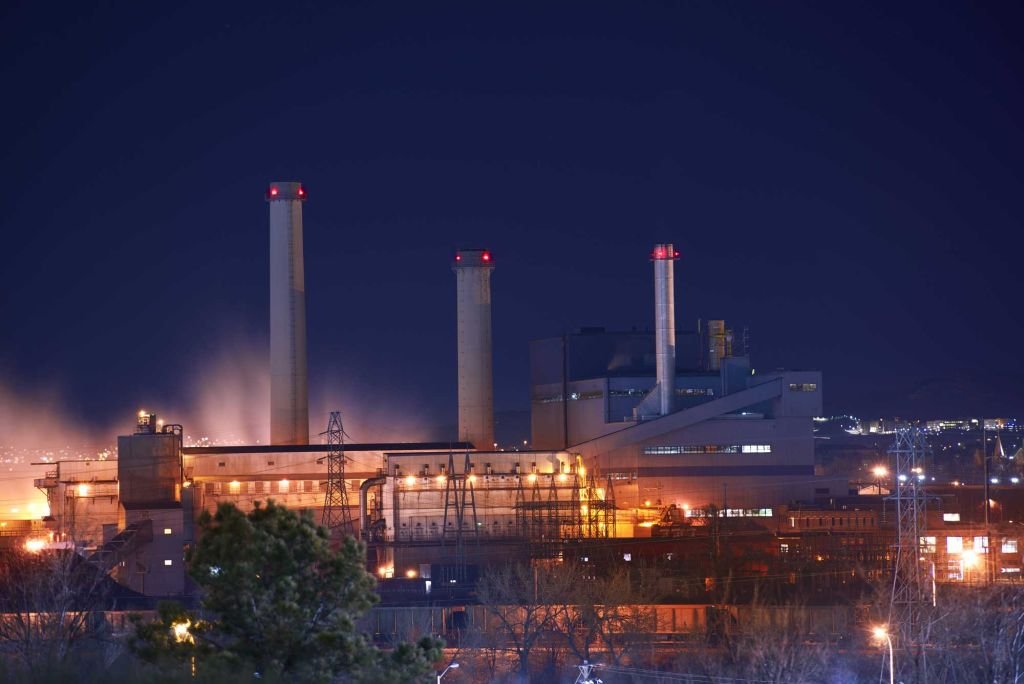 Plant Manager, 51
Metallurgical Industry Sector, Île de France
Recruitment by direct approach.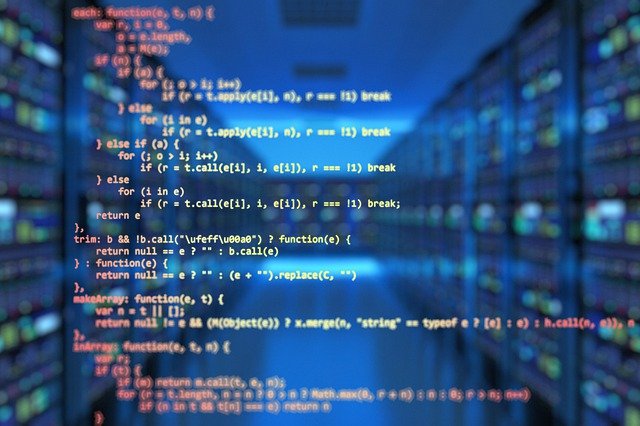 Vice-President, 57
IT Services Sector, Île de France
Recruitment by direct approach and Positioning Coaching.
Oreance Executives operates in Coaching and Executive Search domains in France and abroad. Specialist in Managers and Executives skills development, we participate in the growth of companies and the development of their employees through recruitment missions by direct approach, and, managerial coaching.
Our international presence is ensured through our network of dedicated partners.
Do not hesitate to tell us about your project via our contact form or contact us directly by phone.